Mount Ararat, as seen from Armenia.
A mountain is one of the many terrain types that make up the earth. Usually, it is a large mass that rises above the surrounding land. A series of mountains or hills ranged in a line and connected by high ground is called a mountain range. A mountain system or mountain belt is a group of mountain ranges. Here are some beautiful pictures of mountain terrains from around the world.
Swiss Alps
The Swiss Alps are located in Switzerland. This mountain range features naturally beautiful green valleys. " Matterhorn is one of the Swiss Alps' most famous peaks and it's known as the mountain of mountains.
Andes Mountains
The Andes mountain range runs along South America's western side(from Venezuela in the north, through Colombia, Ecuador, Peru, Bolivia, Argentina, and Chile). Its varied types of terrain include glaciers, volcanoes, grassland, desert, lakes, and forest. It's home to the famous Incan citadel, Machu Picchu.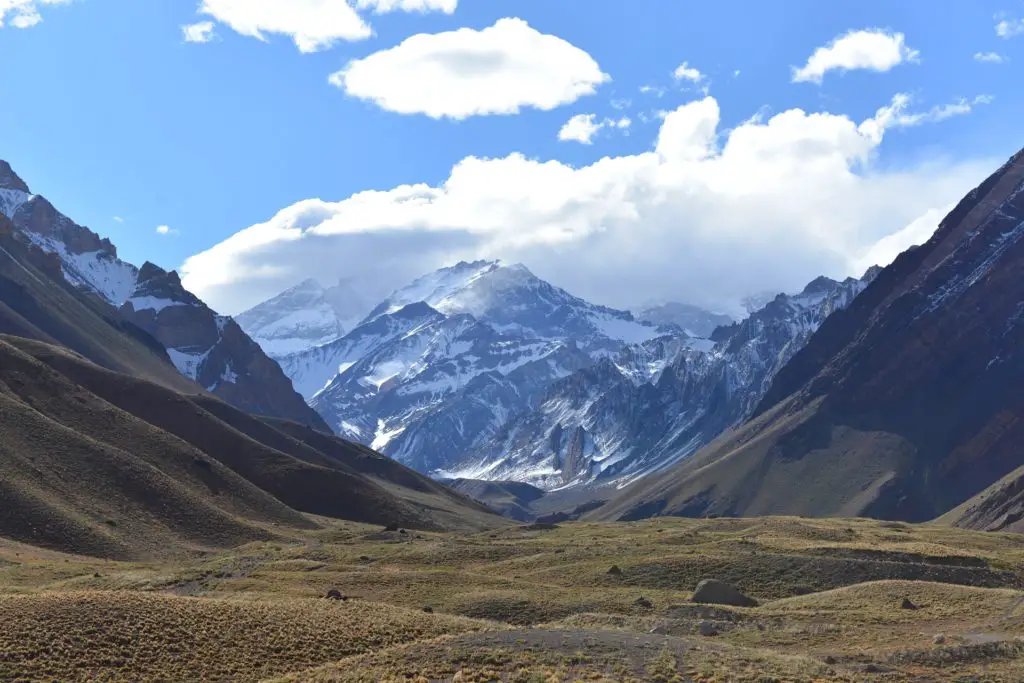 The Himalayas
This Himalayas is the largest and the most diverse mountain range in the world. It is home to Mount Everest, the highest mountain peak on earth. The range is made up of the Greater Himalayas, the Lesser Himalayas, and the Outer Himalayas.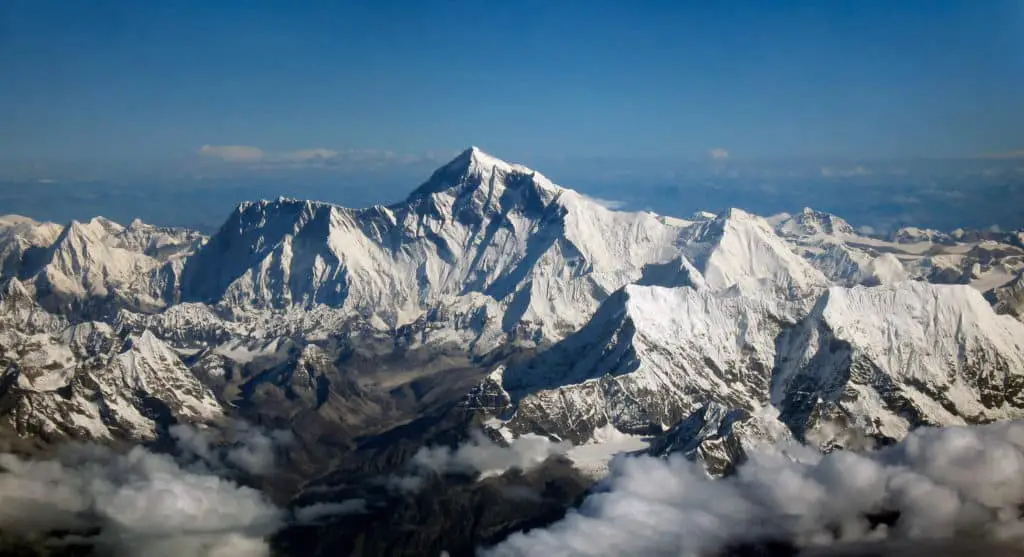 Hindu Kush Mountain Range
This mountain range is an 800 kilometers long and passes through Afghanistan, from its center to northern Pakistan and into Tajikistan and China.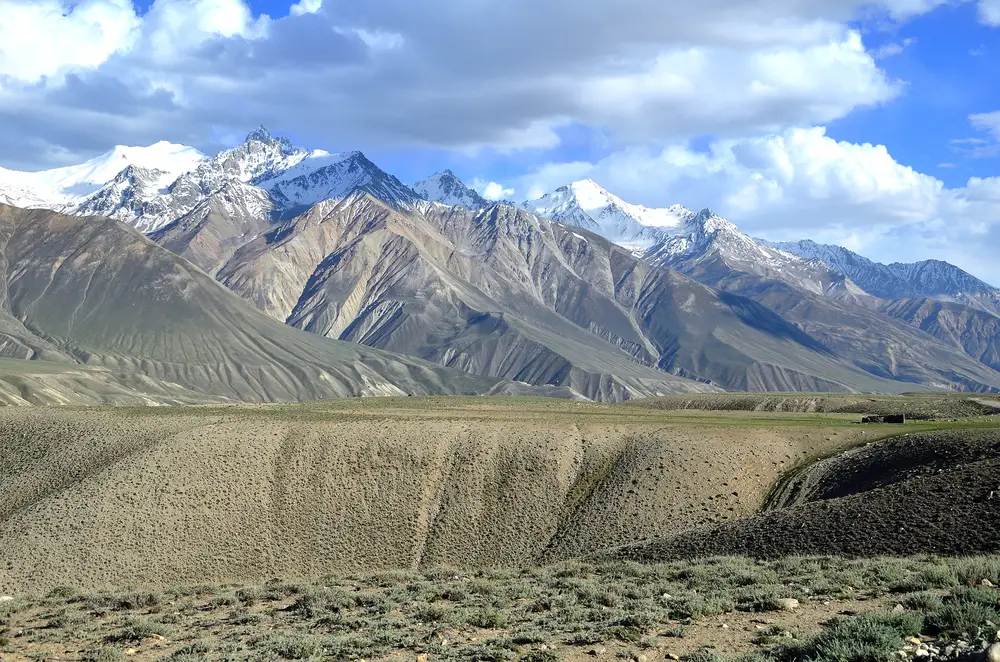 Karakoram Mountain Range
The Karakoram is a large mountain range traversing the borders of Pakistan, India, and China, with the northwest extremity of the range extending to Afghanistan and Tajikistan. The Karakoram peak known as K2 is the second tallest mountain peak in the world.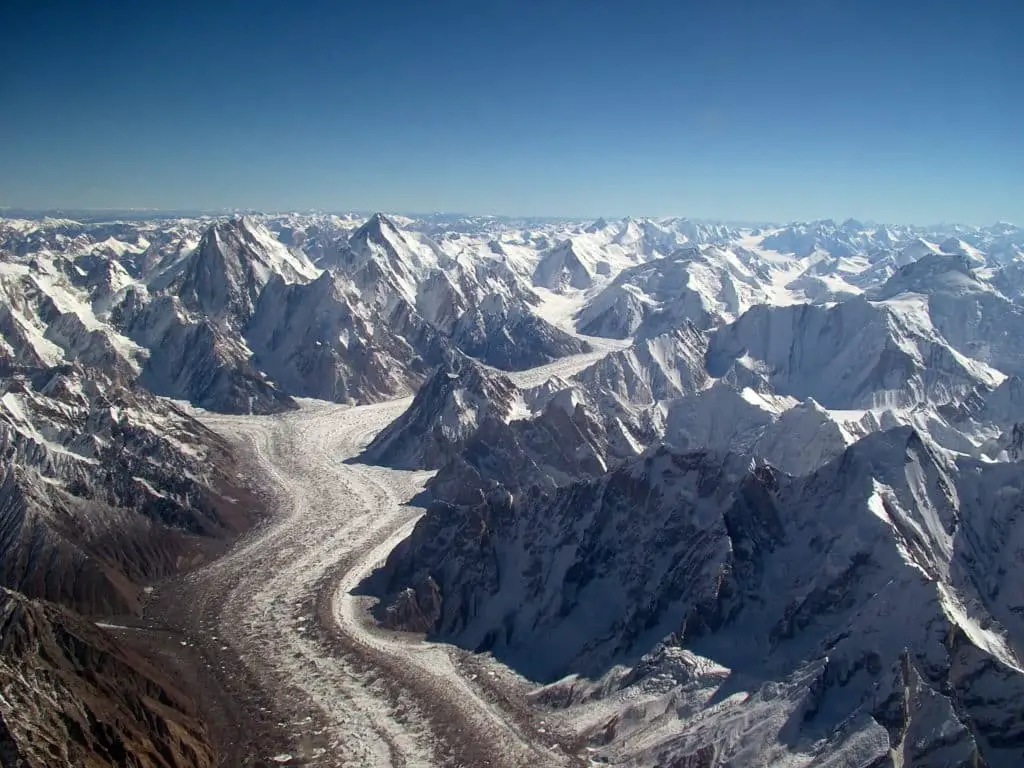 Alaska Range
The Alaska Range is over six hundred miles long and drew national attention through the biopic Into The Wild (2007). The eastern Alaska Range, central Alaska Range, and the southern Alaska Range all make up the entire mountain terrain.

Mount Kilimanjaro
Mount Kilimanjaro is the highest mountain peak in Africa (Tanzania). It's over 19,340 feet high and is home to many glaciers and even an icefield.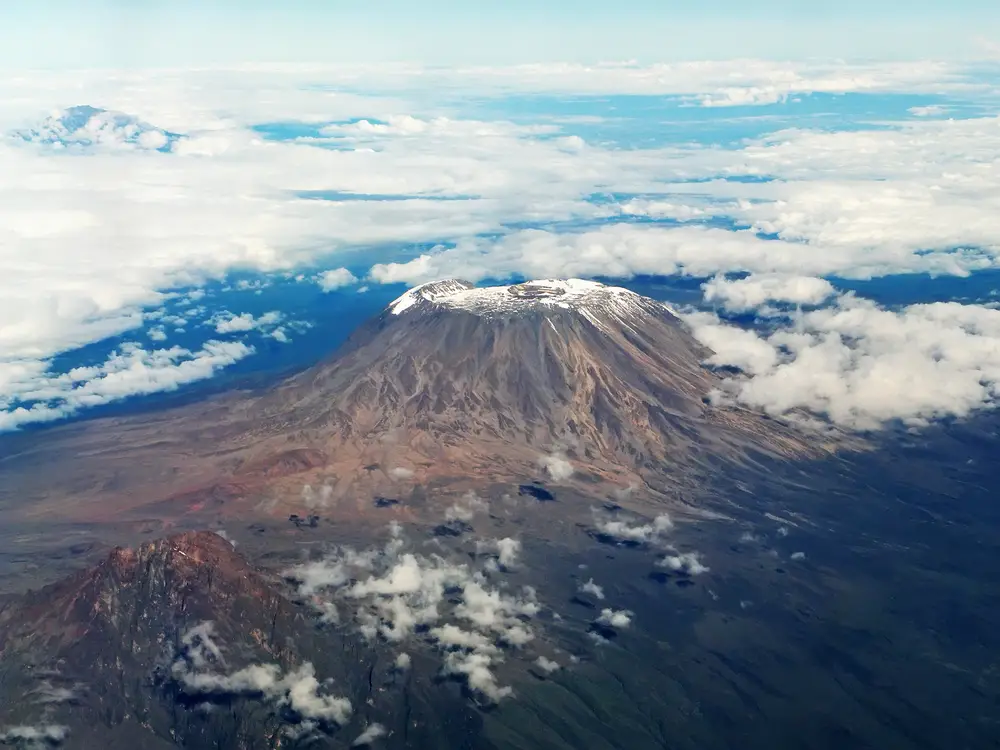 Great Dividing Range
The Great Dividing Range is Australia's largest range and the third longest land-based range in the world stretching over 2,175 miles.
Dolomite Mountains
Located in northeastern Italy, the Dolomite mountain range is a UNESCO World Heritage Site that is great for skiing, hiking, and even cycling.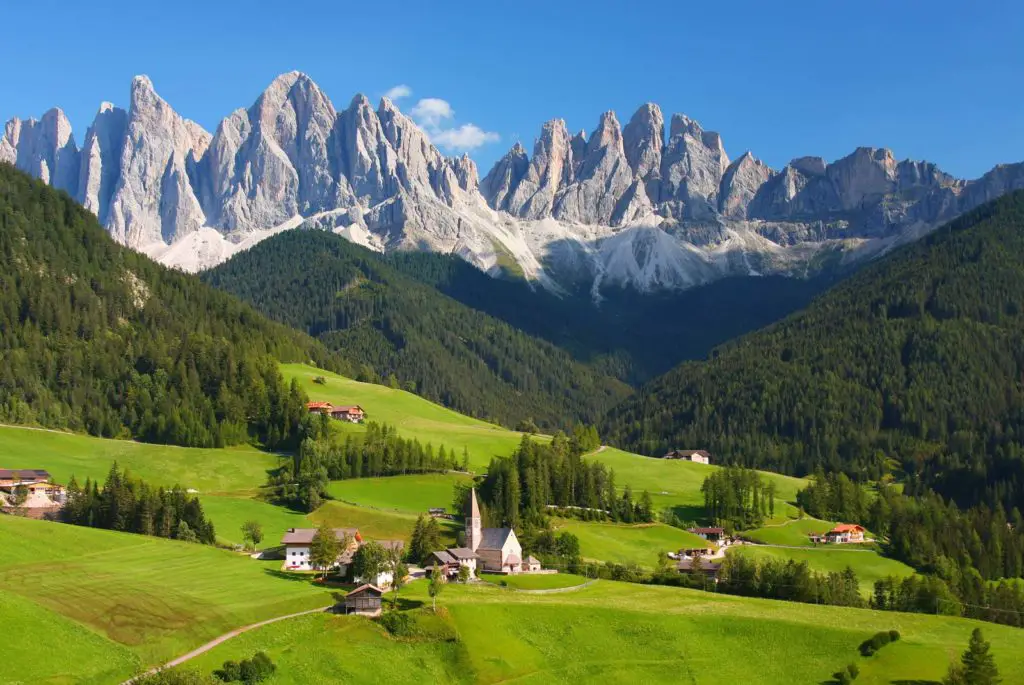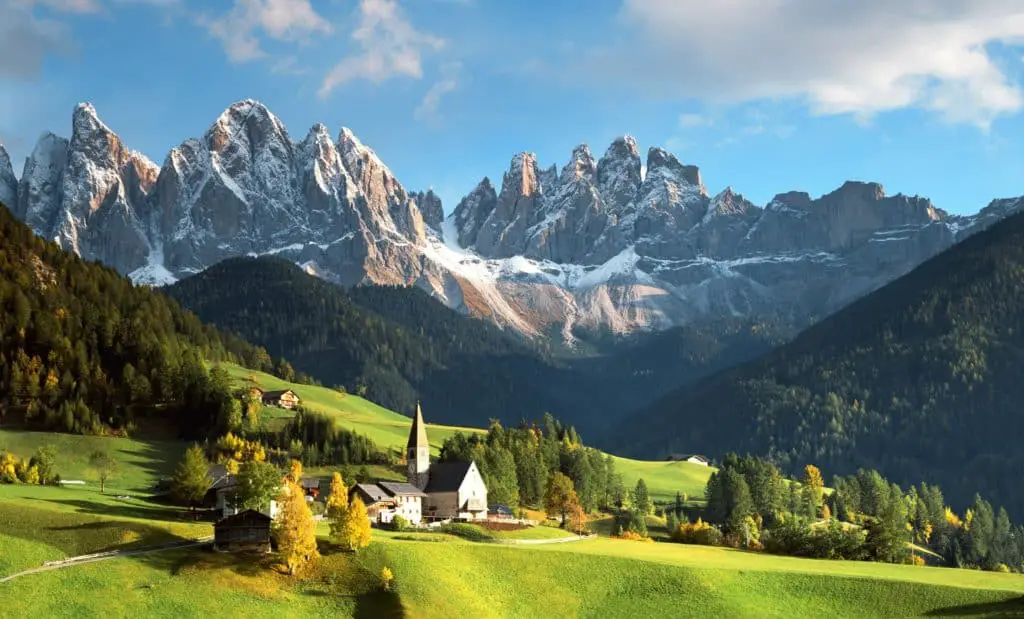 The Northern Japanese Alps
The Japanese Alps are three separate mountain ranges, the Hida Mountains (Northern Alps), Kiso Mountains (Central Alps), and Akaishi Mountains (Southern Alps). Chubu Sangaku National Park, located in the center of the Hida Mountain Range (also called the Northern Japan Alps), is the highest mountain range in Japan.