Valleys are one of the most prevalent types of terrain on earth. There's a valley on every continent and they can be found at the bottom of the ocean and even on other planets.
Valleys are hollows found on the earth's surface that are surrounded by mountainous terrain or hills. They can be formed by streams, rivers, lakes, or oceans through water or ice erosion.
V-shaped valleys and U-shaped valleys are the two main valley landforms. U-shaped valleys usually form as glaciers move along the surface cutting through the land. V-shaped valleys usually form due to erosion by a source of water like a river.
Barun Valley
Barun Valley is a Himalayan valley situated at the base of Mt. Makalu in the Sankhuwasabha district of Nepal.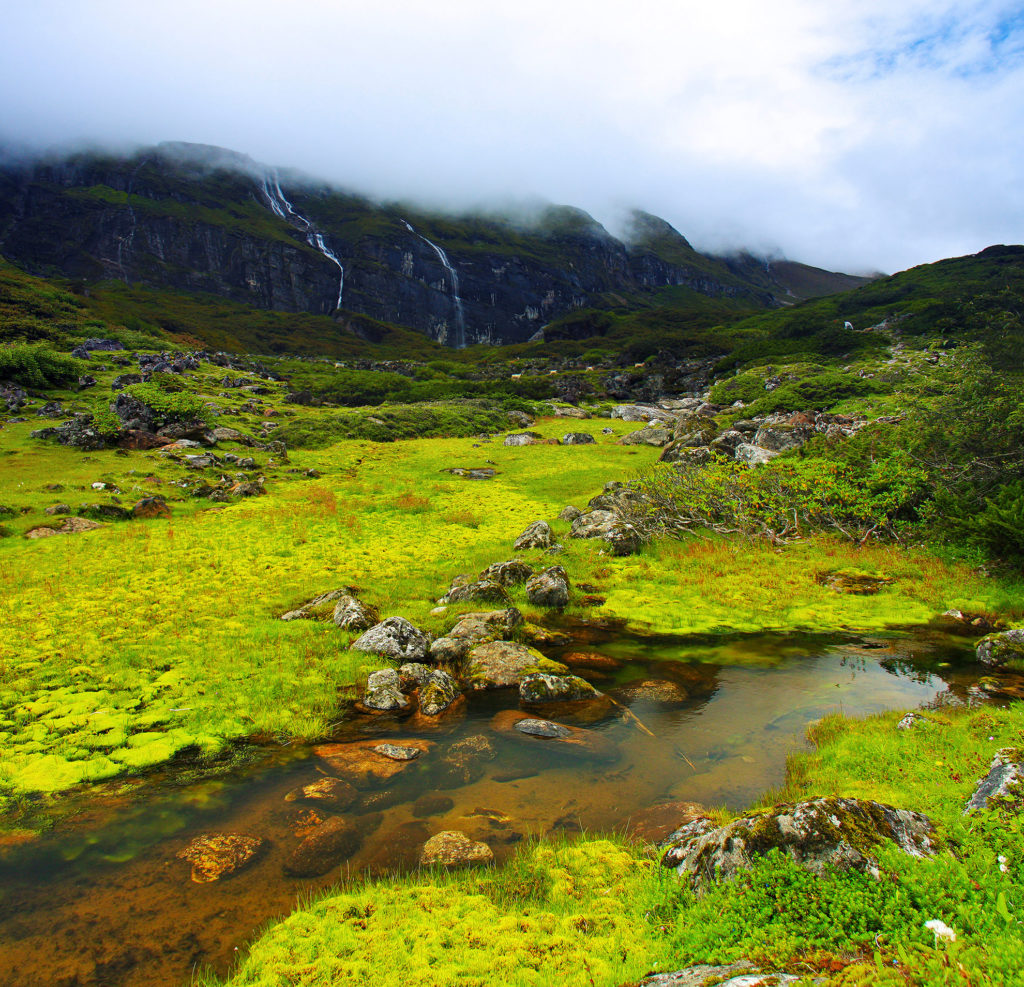 Hunza Valley
Situated at an elevation of 2,438 meters, is a mountainous valley in the Gilgit-Baltistan region of Pakistan.  Hunza Valley's tourist season is from May to October. The temperature in May is a maximum 27°C and a minimum 14°C.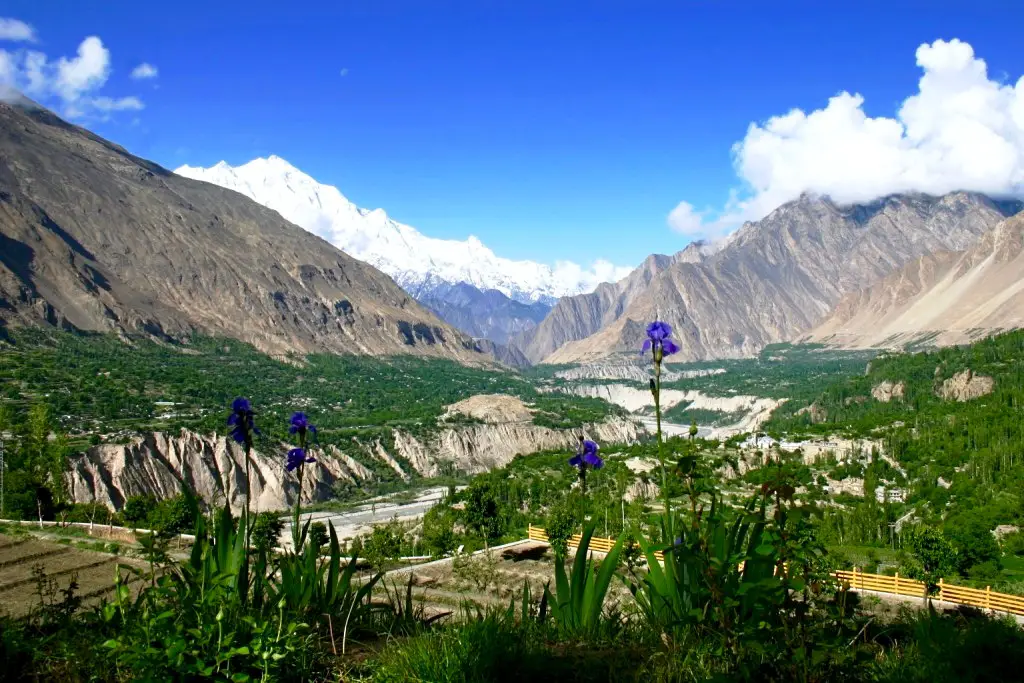 Yosemite Valley
First protected in 1864, Yosemite National Park is best known for its waterfalls. In 1864, President Abraham Lincoln signed legislation granting Yosemite Valley to the State of California.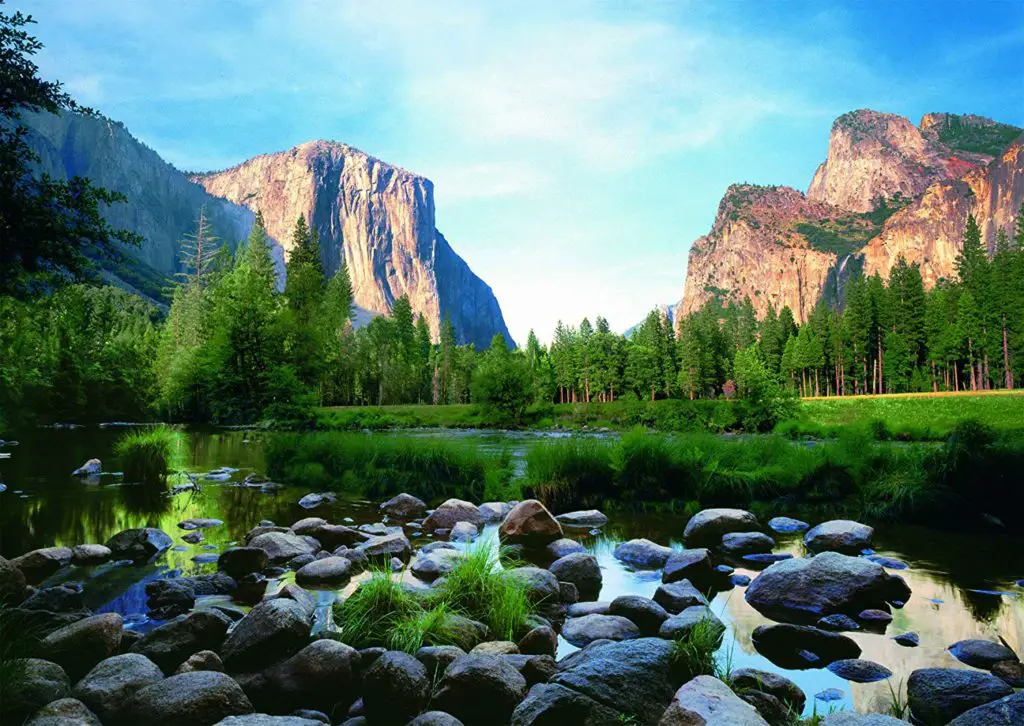 Nubra Valley
North of Leh, Ladakh's 'capital', lies a far-flung and austerely beautiful enclave cradled by rugged mountains ‒ this is the Nubra Valley.  Nubra is a high altitude cold desert with rare precipitation and scant vegetation.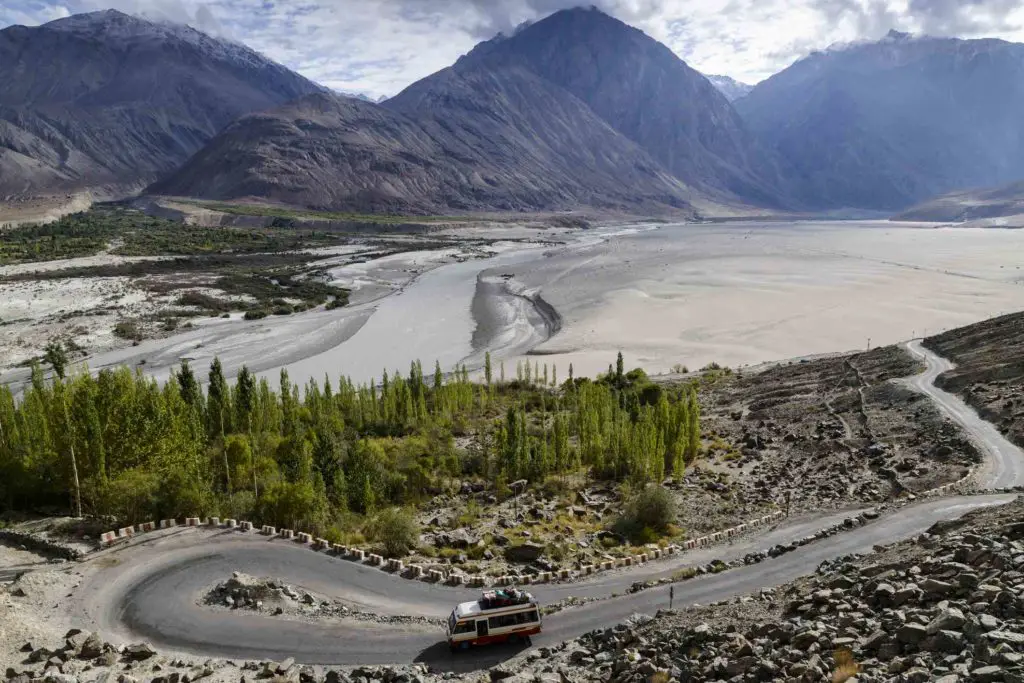 Po Valley
A river (Po river) forms a huge valley called the Po Valley or Po Basin in Italy. The valley is part of a major geographical feature of Northern Italy.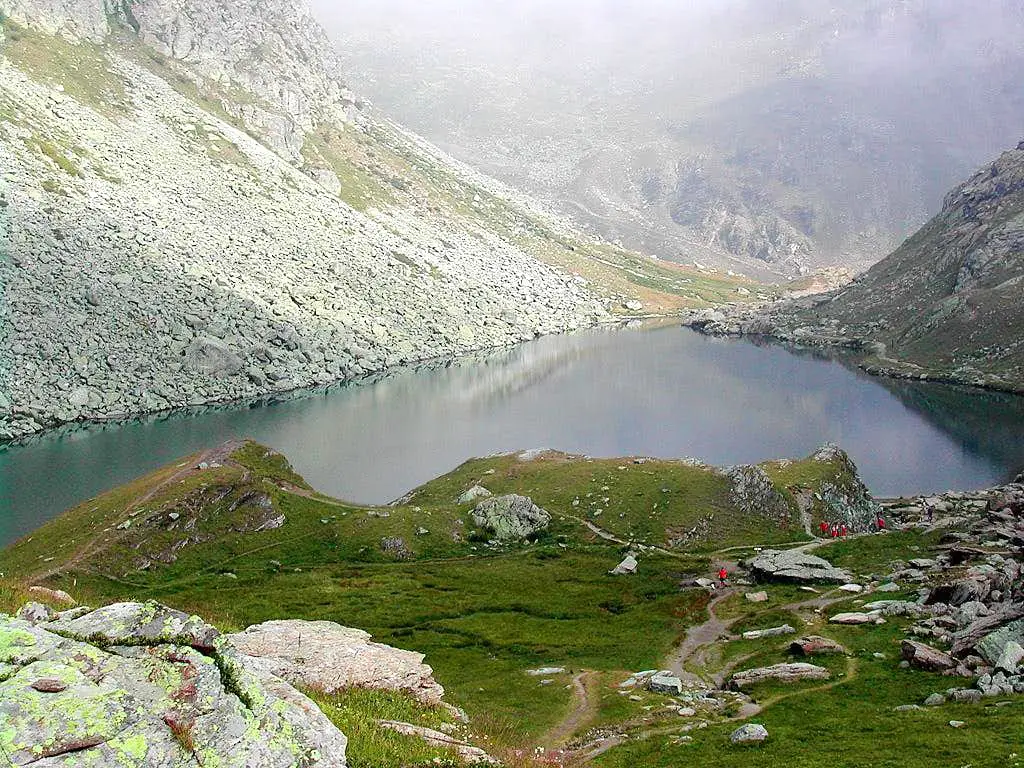 Grand Canyon
The Grand Canyon is a steep-sided canyon carved by the Colorado River in Arizona, United States. Though it is 277 miles long it is still not the longest in the world.

Yarlung Zangbo Grand Canyon
At 308 miles long, the Yarlung Zangbo Grand Canyon located in China is the longest valley in the world. It's also the deepest land-based valley.
Callejón de Huaylas
 Due to its location between two mountain ranges, it is known as Callejón de Huaylas, the Alley of Huaylas. This valley is located in Peru.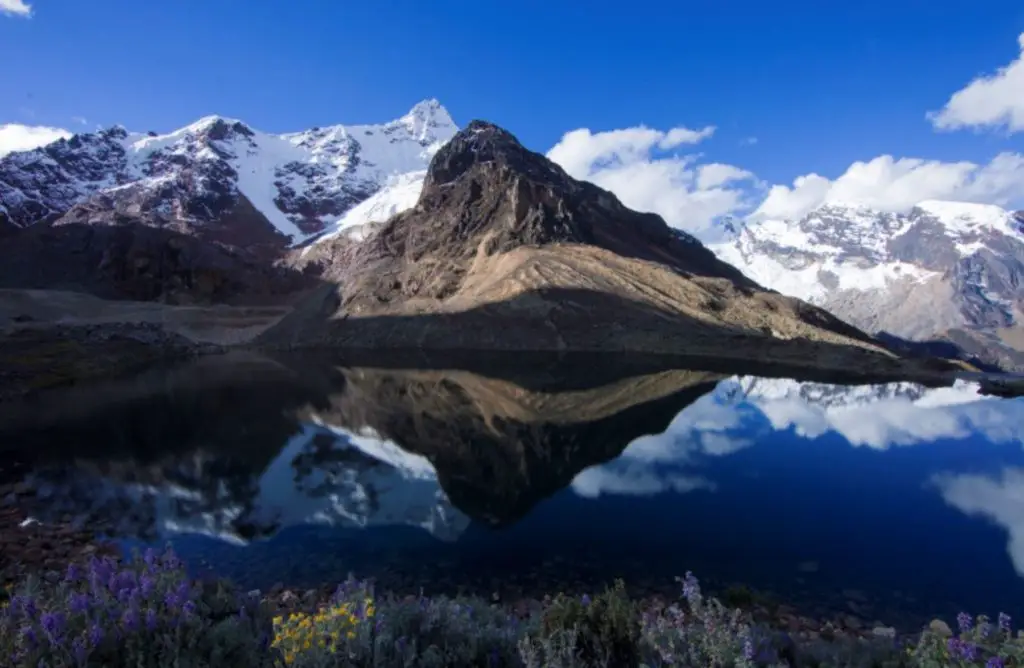 McMurdo Dry Valleys
The unique conditions in the Dry Valleys are caused, in part, by katabatic winds; these occur when cold, dense air is pulled downhill by the force of gravity. The McMurdo Dry Valleys is found in Antarctica: one of the most extreme deserts in the world, these snow-free valleys harbor life, despite the hostile environment.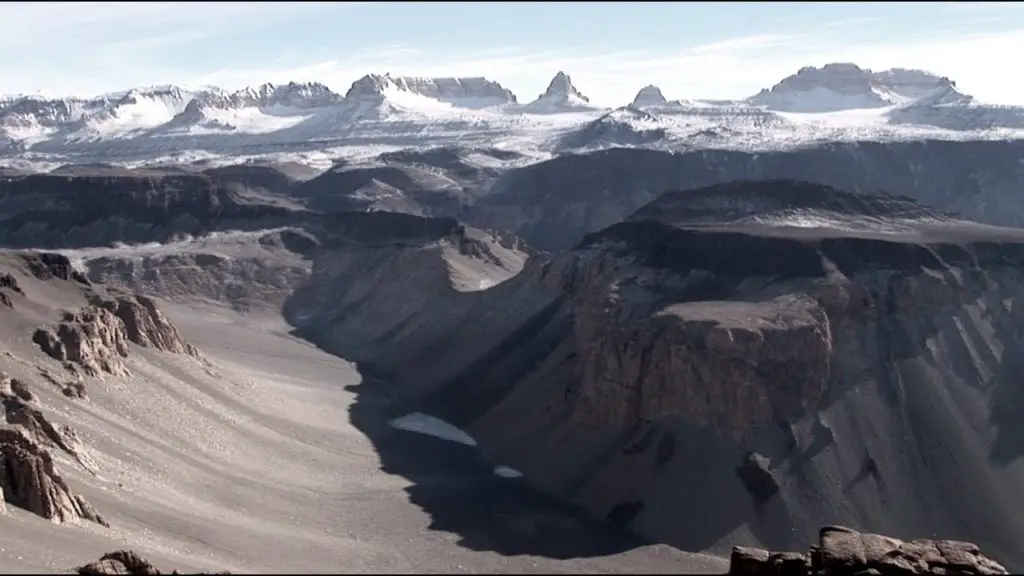 Fergana Valley
The Fergana Valley is one of Central Asia's most densely populated agricultural and industrial areas. It encompasses areas of eastern Uzbekistan, southern Kyrgyzstan, and northern Tajikistan.
External resources: